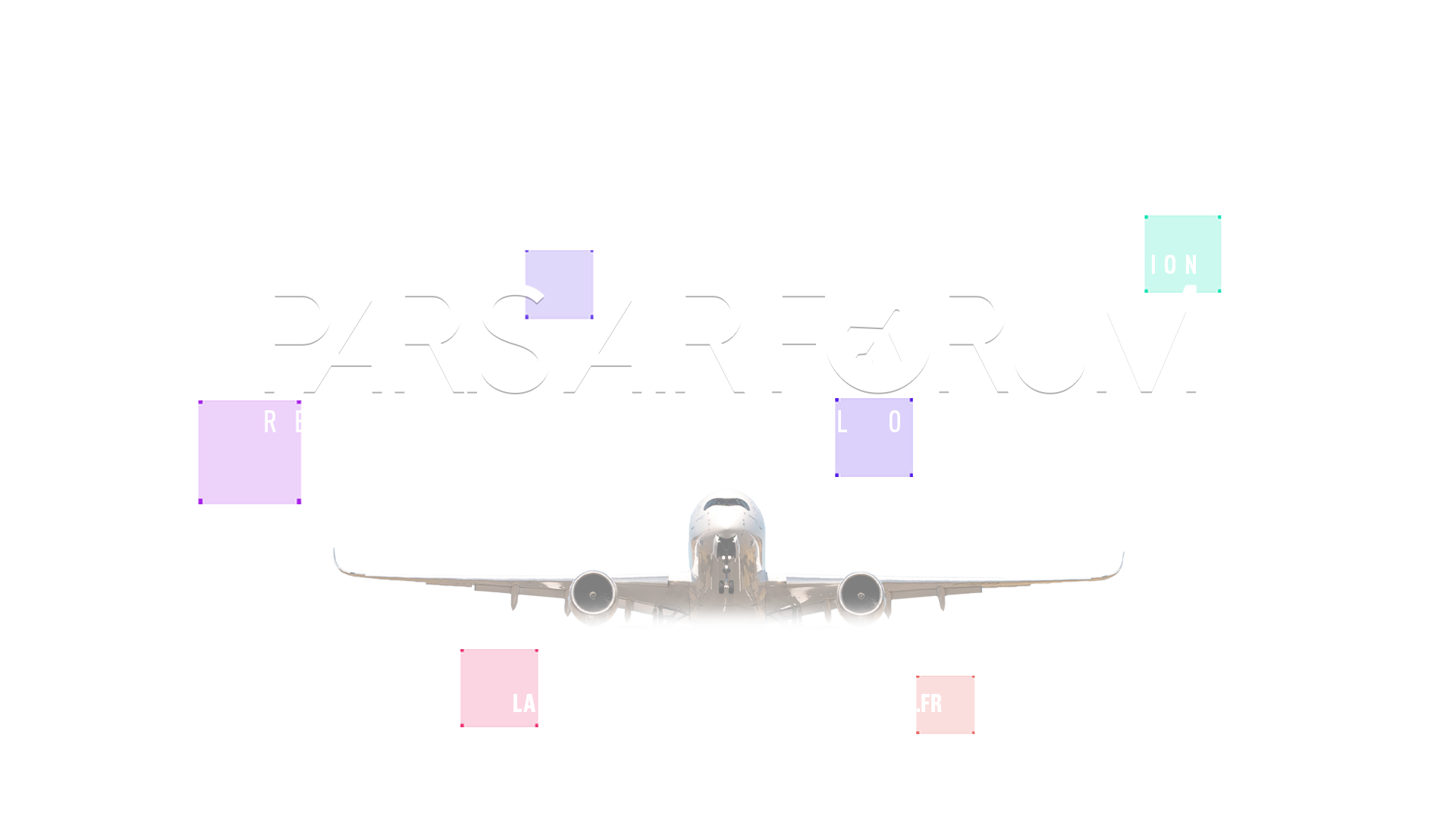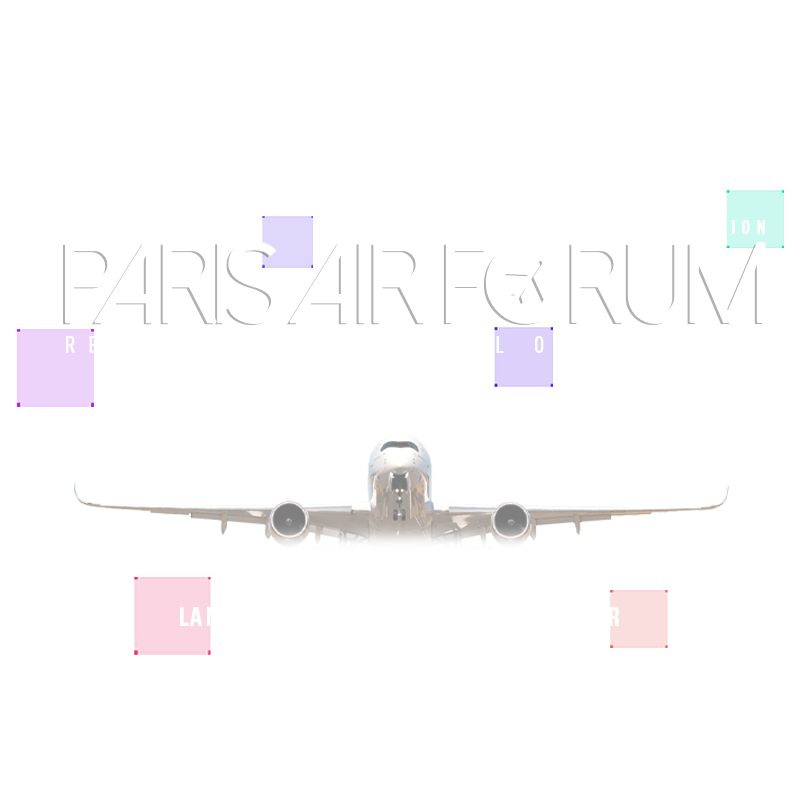 Rekindle the magic of progress
By Max Armanet, President of the Scientific Council, President of Forum-Media
For or against progress? In this age-old debate, even good people sometimes stand against progress. Socrates defied the democratization of thought, writing as if it were a dangerous concept. A century later, Aristotle, an advocate of democracy, argued the opposite, claiming that "Progress is worth nothing unless shared by all". This humanist vision served as a compass for our conquest of the skies, and for the Paris Air Forum's Scientific Council, it has inspired the title of this 2022 edition in the form of a manifesto: "Rekindle the magic of progress".
Progress in aerospace tells the story of the great human adventure of modern times and embodies humanity's oldest dream. It gave everyone on our planet the freedom to travel, to meet others in faraway places, and to develop an awareness of our common destiny. This dream, now a reality, has held an enduring sense of magic for humanity and it must continue to do so by helping to address the challenges that involve it today. What is the agenda for zero-carbon aviation? Can security restrictions and easy plane travel be compatible? Will funding meet the needs for recovery? When will the first moon base be created? Is Europe ready to defend itself?
In June, this international gathering of stakeholders from the third dimension will be a culminating moment, conveying the message of France's European presidency. With 24 hours of debate on current events across the sector, the 2022 Paris Air Forum will, once again, bring together more than 250,000 participants to share the experience of live broadcasts, news in the making, the future as it unfolds, and ultimately to rekindle the magic of progress.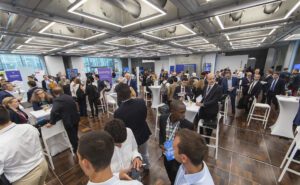 On June 7th, meet the world's aeronautics industry leaders through exclusive and programmed meetings at la Maison de la Mutualité in Paris.
By registering for the business meetings, you will also be granted access to the VIP area reserved for the event's prestigious speakers and partners. An opportunity for informal networking over a coffee break not to be missed!
You register for the event
After opening your participant area, fill in your profile and choose your participation package.
You submit your meeting requests
When the catalogue is displayed, you selecta and request the people you wish to meet.
A predictive algorithm will suggest the participants that meet your needs: a considerable time saving.
You validate the received requests
Each participant can submit a meeting request: you simply have to accept or decline their ones.
You receive your meeting's schedule
A few days before the event, you receive your optimised meeting schedule, including the meetings validated by both parties, as well as the conferences you wish to attend.
On 7 June
You attend your programmed meetings and conferences and also meet participants casually.