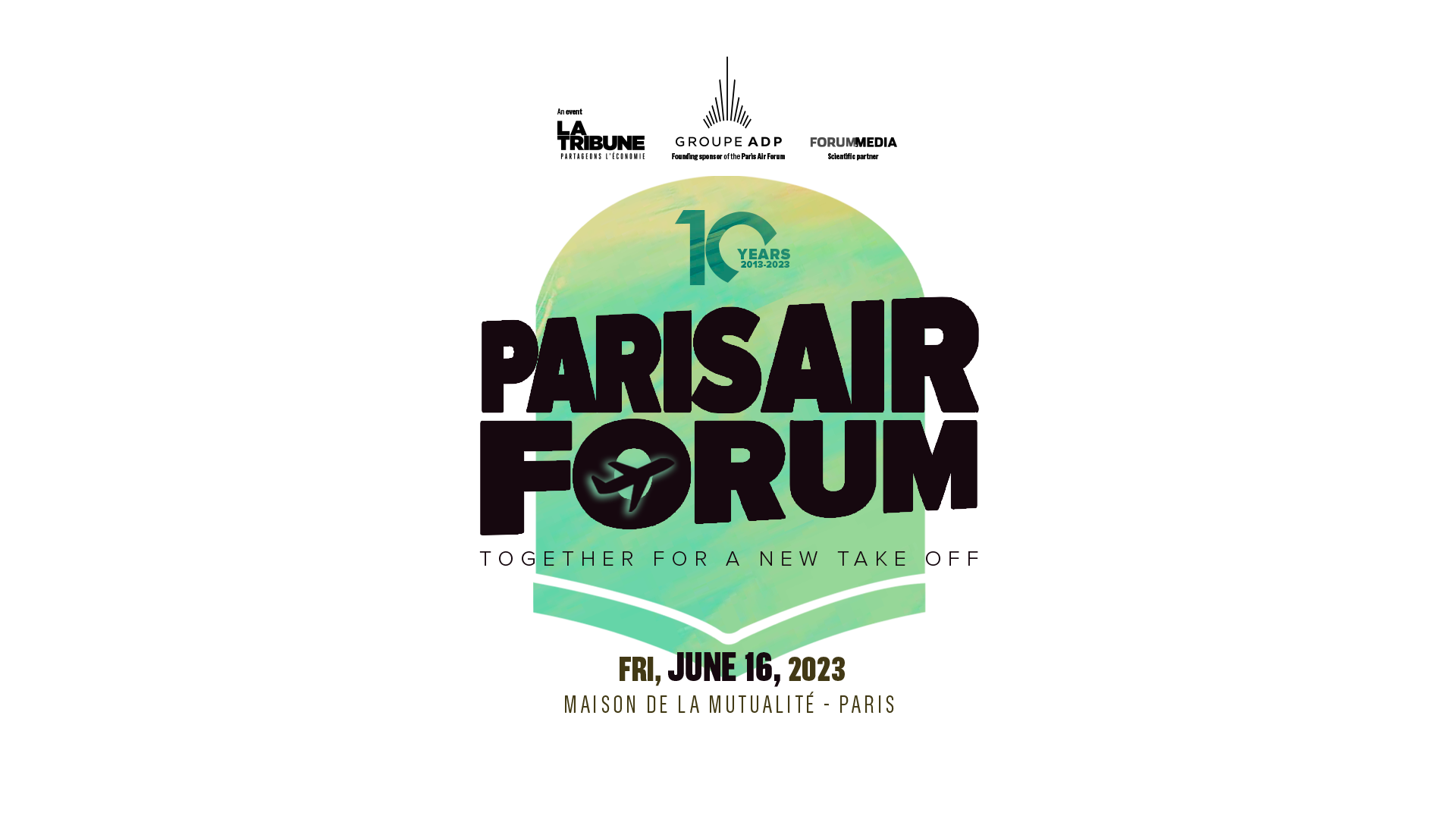 La 10ème édition du Paris Air Forum sera l'occasion d'aborder avec les acteurs incontournables de la filière et la société civile les défis sociétaux, technologiques et économiques mais aussi les opportunités et les ambitions que doit porter l'aérien au XXIème siècle. Il sera source de débats et de propositions , d'échanges et de rencontres, pour les centaines de dirigeants rassemblés et le public présent et online.
The Paris Air Forum 10th edition will be the opportunity to debate on social, technological and economic issues with not-to-be-missed speakers of this field, but also on the opportunities and aspirations that the aerospace field should bear through the XXIst century. It will enhance debates and proposals, meetings and dialogues for the hundreds of leaders gathered around these subjects and the virtual and presential public.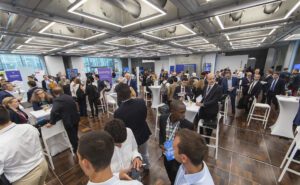 On June 16th, meet the world's aeronautics industry leaders through exclusive and programmed meetings at la Maison de la Mutualité in Paris.
By registering for the business meetings, you will also be granted access to the VIP area reserved for the event's prestigious speakers and partners. An opportunity for informal networking over a coffee break not to be missed!
You register for the event
After opening your participant area, fill in your profile and choose your participation package.
You submit your meeting requests
When the catalogue is displayed, you selecta and request the people you wish to meet.
A predictive algorithm will suggest the participants that meet your needs: a considerable time saving.
You validate the received requests
Each participant can submit a meeting request: you simply have to accept or decline their ones.
You receive your meeting's schedule
A few days before the event, you receive your optimised meeting schedule, including the meetings validated by both parties, as well as the conferences you wish to attend.
On 16 June
You attend your programmed meetings and conferences and also meet participants casually.